//NEWS

Aimer Corporation has been appointed by Astron Technology Corporation as Sales Representative in Northern California, USA. Astron is a Global International company specialized in Connectors, thermal Management products and specialized hardware company.
New products updated.
See pictures from our Annual Chrismas Party!
Dear friend,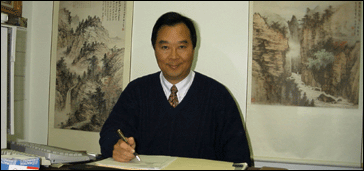 Thank you for visiting Aimer's website. You are invited to join us and learn about the services we currently provide.

Famous for superb service in Electronics component/Sub Assembly, Aimer Corp. has developed a system for high-efficiency supply chain management. For years, We have been working hard and breaking new ground in providing customer support. We support customers in North America , Europe and Asia.
Last year has been a year filled with new challenges for most companies all over the world. Without exception, Aimer has also gone through a solid growth when our target goals have been upgraded. At the same time, I feel we have also become stronger and more resilient as the result of all the tremendous circumstances.
As the year passes and we begin too look to an emerging future, I wish you all the best in this new year.
Yours truly,
John Tchiang
CEO Aimer Corp.
Our Mission Statement:
To be a world class supply chain specialist and to provide the most cost effective manufacturing and engineering solutions to OEM companies.